INNOVATIVELY
As one of the first in Poland, we have implemented a technology for separating food and chemicals from any packaging.
ECONOMICALLY
Our efficiency reaches 80 tons per hour! We also destroy trademarks quickly and effectively.


ECOLOGICALLY
We develop the recycling of secondary raw materials and bio-recycling, transforming waste into biogas, ethanol, and fertilizers: that is how we facilitate your company's operation. Find out what we can offer your company → OUR SERVICES
FENIKS RECYKLING
For 14 years, we have been processing waste for our clients humanity, and the world.
We destroy goods and trademarks but recover everything that can be reused from waste. We use environmentally friendly solutions. We collaborate with engineers and technicians daily and partner with scientific institutions. As a result, our methods have a minimal impact on people and the environment. Our clients have a sense of security thanks to the monitoring and verification system at every waste disposal and recovery stage.
90000
MG
That's how much waste we managed in 2022!
96
mln zł
Our turnover has reached this level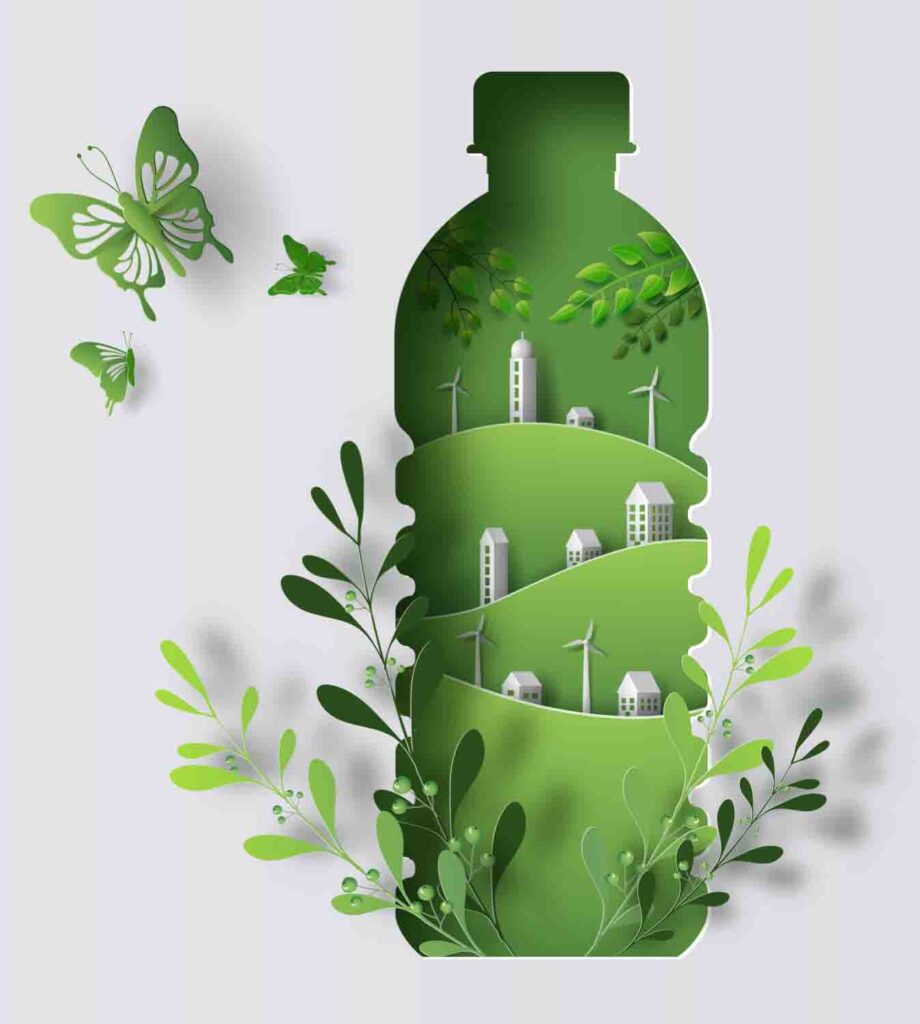 WHY FENIKS RECYCLING?
We will effectively free your company from the burden of waste management.
Feniks Recycling operates 30 facilities throughout Poland, including two independent waste destruction plants.
Audit
We start collaborating by analyzing the client's current processes and needs.
PLAN
We propose changes and provide appropriate machinery and containers based on the audit results.
Action
We train the client's staff, supervise waste collection and disposal and develop CSR programs.
OUR SERVICES
In which area can we support
your company?
REQUEST CONTACT
Our experts will be happy to offer ways of collaborating with us. Schedule a meeting, video conference, or phone call.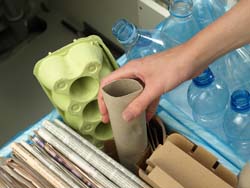 Do you think your waste cannot be processed? Let's talk, and you will discover the range of services we can offer specifically to your company.
Piotr Kowalczyk Deputy CEO
FENIKS RECYKLING
BLOG / NEWS